I've been feeling unlovable lately. I've spent endless hours thinking and researching, looking for support that would help me see things in a new way. I've relied heavily on my friends (thanks, friends) for their encouragement and love. I've tried to get in touch with how I feel about myself so that I can see all the good there is in me.
I think I've always been a little bit too preoccupied by what other people think. I worry about how they'll judge me, what they'll think of how I look, how they'll react to what I say, if they'll value me. I'm aware of this trait of mine, but it creeps up on me whether I get out in front of it or not. And my friends (thanks, friends) who know me can't understand why I would put this on myself because can't I see what they see?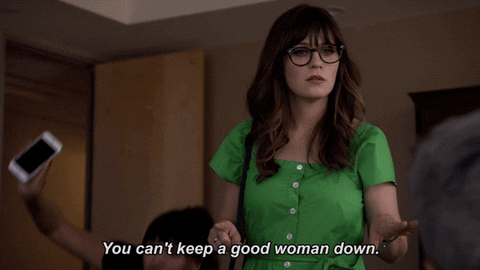 So I stood in front of the mirror the other day. Uncomfortably. I stared into my own eyes, a little scared, a little defensive. First I saw eye crusties. Second through probably tenth were all flaws. I won't bore you. Honestly, not a glamorous moment. I didn't have some massive realization looking in the mirror. The mirror was a bad choice.
But I did have some forgiveness. I am not my mistakes; I am my triumphs. I am not what others think of me; I am what I think of myself. It's ok that I don't get it all right. And when I stepped away from the mirror, I thought about all I am: funny, smart, kind, genuine, thoughtful, curious, compassionate, accomplished, creative, and (aspiring to be) adventurous. And I know I can't expect someone else to love me if I don't love myself, so I'm working on that. I've got a good start and some good friends (thanks, friends) who are boosting me up everyday.